REAL ESTATE MANAGEMENT AND SHORT RENTALS
Entrust your property to the NG Project
If you are a real estate owner, NG Project S.r.l.s. can help you make your property an income thanks to Short Rentals. Renting for Short Periods gives you the opportunity to revalue a property even if it is for sale, have an automatic income, guarantee you advance payments by reducing the risk of arrears to zero, and not having to manage the rental business in person and online. .
Over the past 5 years, our company, operating under the NG Guest House ® brand, has managed to achieve excellent visibility and brand reputation in the non-hotel business market. By entrusting your property or your non-hotel accommodation facility to us you will immediately have greater visibility than operating individually.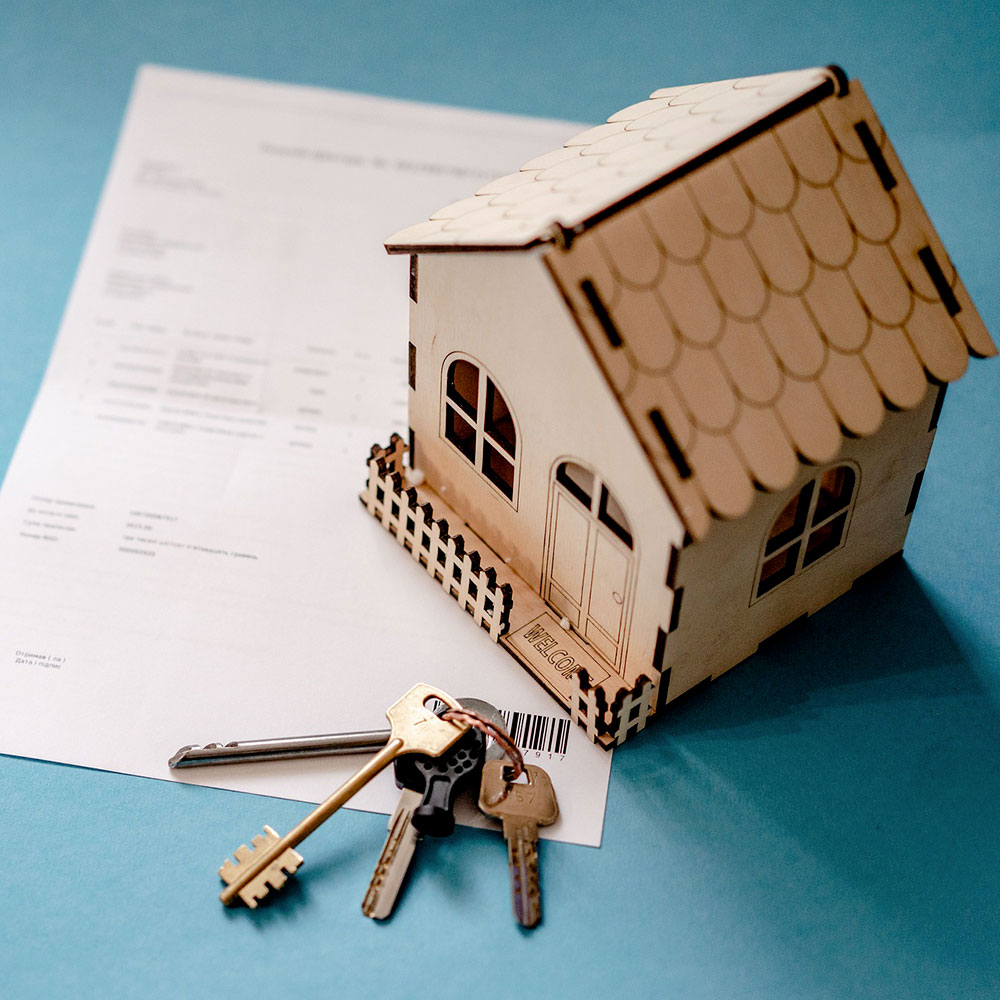 A 360° service for the management of the short-term rental of your property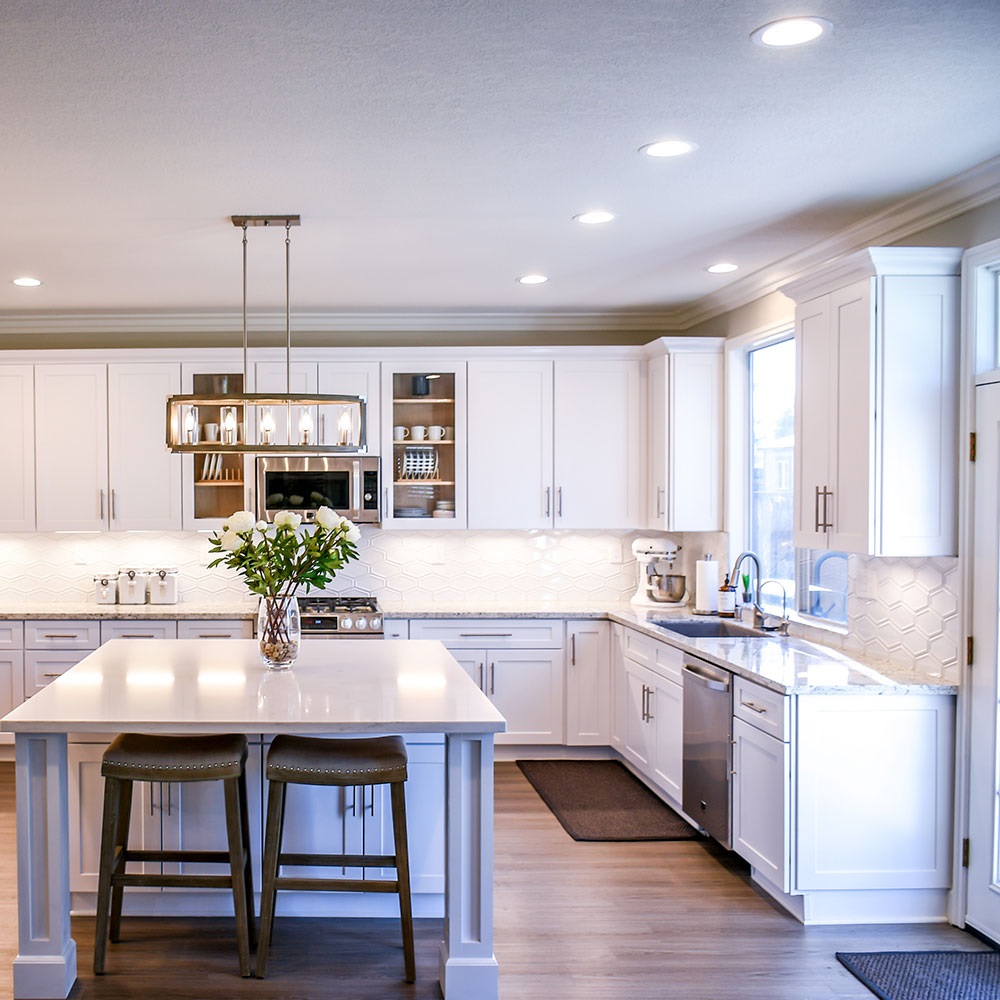 We guarantee you all the peace of mind you need to make an income from your apartment, Guest House, CAV or Residence in Sardinia, taking advantage of our knowledge of the non-hotel business.
Rates for short-term vacation rentals are higher than for traditional rentals, and guests pay before they stay. You will receive the rental proceeds on your account every month, already net of taxes as we will act as withholding agent.
You will receive professional advice on all the bureaucratic aspects that we will take care of.
We will follow you in all phases, from the start-up phase, both online and physical, to the everyday operational phase.
Based on the characteristics of the property and your needs, we will decide whether to operate only in the digital part or take care of the complete management and therefore whether to operate empty for full or as a percentage.
You have already experienced the benefits of short term rentals?
You think that the economic potential of your property is not yet well exploited or you simply do not feel comfortable with your current manager anymore?
NG Guest House takes care of reception and cleaning services, but above all maximizes revenues through its own specialized know-how, technical skills, dynamic rate management, multi-channel promotion – not only on Airbnb, but also on Booking, Expedia, Homeway and other OTAs – which the owners alone are unlikely to be able to implement independently, if not by investing a lot of time, dedication and resources. The complete and worry-free property management service avoids you the risk of wasting time or making mistakes in managing rates and guests that could affect reviews and therefore receipts.
Find out how much your property can generate
Our short term rental options
1.
Complete Management
We manage reservations, cleaning and welcome guests. Ideal for those who want to earn from rents and not think about anything.
2.
Online Management
Online Management is ideal for those who love to follow and pamper guests without having to deal with the bureaucratic aspects.
"Ho affidato completamente a loro la gestione del nostro Affittacamere, con risultati incredibili, sia in termini di profitto che di recensioni degli ospiti; il tutto senza che io mi debba più occupare di nulla."
What is meant by short-term rentals?
Short rent is a type of lease characterized by a duration of less than 30 days. This type of contract is possible everywhere, even if there are different regional regulations from region to region. For this reason NG Project will support you at 360 degrees, assisting you from all points of view: bureaucratic, operational, administrative, etc. By entrusting your property to us you will have the opportunity to make a growing profit from your properties, in a safe and flexible way!
Is it better to rent the property for short periods?
Renting a property for short periods is convenient for all those who have a structure in a place of tourist importance: seaside resorts, city centers, lake and mountain villages, historic villages, etc. In these contexts it is possible to predict that there is a great demand for housing, deriving from the charm that the place where the property is located has.
In summary, here is when it is convenient to rent your property for short periods of time:
you own a second home in a tourist resort, and use it a few days a year;
you have made a real estate investment and would like to immediately make an income;
you have a structure that you rarely use and you would like that in the periods when you are not present, this can give you a profit;
you own a property and it is your intention to sell it in the near future;
you will be leaving your home for a relatively long period and it is not your intention to leave it empty and with no one checking it regularly;
you own a property that is difficult to rent and would like it to generate income for you anyway.
What are the advantages over traditional renting?
Short-term rentals have 3 main advantages.
Safety
Pay attention to this figure, considering the traditional rents, the default of tenants is a problem that affects about 50% of the owners !! Short rents, on the other hand, are ALWAYS paid by the guests in advance - that is, before the stay. As a result, you no longer have to worry about anything.
Flexibility
The biggest limit of traditional rents is the duration (4 years + 4 years). An almost interminable time, during which the need to use your home may arise for various reasons.
Higher annuities
By entrusting your property to NG Project you will benefit from the knowledge of the sector from the team of professionals N.1 in short-term rentals in Sardinia. We will be able to optimize the visibility of your property and will guarantee you substantial and lasting income.
Can I make short-term rentals if I am a private individual?
Obviously YES.
The short rent is in fact an activity considered "non-entrepreneurial". Authorization procedures vary from region to region, but we are here to assist you with everything!
Do I have to pay taxes?
If you are a private individual, the flat rate tax at 21% is applied to the profits deriving from short-term rentals when filing your income tax return.
This aspect is also covered by our service package, we will take care of paying the taxes on your behalf, and once done we will send you the receipt of the payment. Only the net earnings you are entitled to will arrive in your bank account!
What is the Home Staging service?
The home staging service is an aspect of fundamental importance, and for this reason we believe that you should also pay close attention to it. Home staging is nothing more than a photography technique combined with a careful interior design, aimed at making your home visually very attractive in the eyes of potential customers. To this end, we rely on a selection of professional interior photographers who will be able to create a photographic set capable of making your structure shine with its own light. The service is completely free for those who choose the complete management package, while it costs € 200.00 for those who opt for the Online Management service. Remember that a Home staging service can cost on average € 400.00, but NG Project, thanks to its network of professionals, makes use of advantageous rates established by contract.
Who curates and checks the reviews?
Our operators will take care of your reviews, on all the booking portals where your property appears.
Who takes care of the cleaning and linen?
We'll think about it! The laundry service is included (Complete Management package), we will take care of providing a set of linen that is always clean and sanitized for guests. The sets are of excellent quality, like those of the best hotels.
Who thinks of routine maintenance?
We will take care of all those small ordinary maintenance necessary to ensure that your home is always 100% efficient. Checks on equipment such as boiler and air conditioner, maintenance of locks, replacement of non-working light bulbs, taps check, etc. We'll take care of it, after notifying you of the necessary interventions to be made and the related costs.
Who pays the cleaning?
The cleaning of the structure is always paid by the guests, and their amount varies according to the type of property you are making available. Remember, cleaning is ALWAYS done at the end of your stay!
Can I cancel a reservation?
We will take care of your reservations. All you have to do is relax. Clearly if you need you can contact us and we will see how to meet your needs.
Remember that it is not recommended to cancel confirmed bookings, so we recommend that you let us know in good time if you have any needs. Canceling reservations at the last moment significantly penalizes the ranking of your property on the various booking platforms!
How is the rate per night chosen?
The rate is variable based on numerous factors, such as:
- the size of your property
- your position
- his condition
- its features
- the services close to it
- etc.
Our experts will use all the techniques in their possession to always ensure that your home is sold at the best possible price, at that precise moment. It is therefore essential that your structure always presents itself at its best, through ad-hoc home staging methods. Only in this way will we be able to emerge and capture the attention of potential customers.
Remember that there is therefore no fixed rate. The NG Project team will dynamically modify the price of your home in order to always make it the most attractive on the market.
Is the contract flexible?
Of course! Our contract has a minimum duration of 365 days, then it is automatically renewed! The customer, however, always has the possibility to terminate the same, with due notice of course.
When will I receive the proceeds?
Revenues, already net of commissions and taxes, are transferred by the 15th of each month.
Who should the keys of the property be given to?
You will hand over the keys to us. We need 4 sets of keys and from that moment we will take care of the management of your property.
Here is explained why we need 4 sets of keys:
- 1 key will remain in our offices, in case of emergencies or needs;
- 1 key will be given to guests;
- 1 key will be entrusted to the reception team;
- 1 key will be in the availability of the cleaning team.
Am I protected against damage to my property?
We must first say that all the profiles on the portals we use have reviews, and it is therefore easy to understand who is potentially a good customer and who is not. To protect you even more, we will also take care of the following activities:
- we require a security deposit for each stay, and also a credit card as a guarantee;
- in the event of accidents, we know the procedures for requesting compensation from the booking platforms, which have very high coverage limits;
- NG Project insurance agreement, which includes accidental damage to guests.